Alcohol
We briefly mentioned alcohol earlier when we discussed nutrition. We know that alcohol is a nutrient, but it is also a powerful and potentially dangerous mood altering drug.
Many health problems are as a direct result of over consumption of alcohol, such as liver disease and some head and neck cancers. Other health problems have a strong association with excess alcohol use, such as heart disease.
This is the reason that there are guidelines that suggest safe limits. These guidelines have been revised and changed recently. The guidelines for alcohol consumption are the same when you have Diabetes as for the rest of the UK population.
Men and women should consume no more than 14 units of alcohol per week, 2-3 units per day and should aim for two alcohol free days per week.
What is a unit of alcohol?
You can calculate the number of units in your drink by applying the following formula:
ABV x volume of alcohol (ml) ÷ 100
Examples of units in standard measures: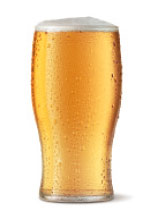 Pint of lager
4% ABV
2.3 units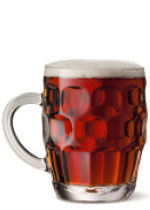 Pint of bitter
5% ABV
2.8 units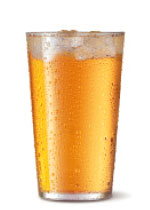 Pint of strong beer/lager/cider
5.2% ABV
3 units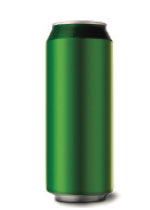 500ml Can of lager
3.8% ABV
1.9 units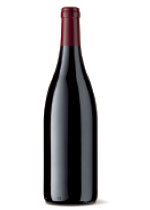 750ml Bottle of wine
13.5% ABV
10 units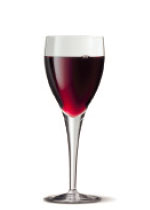 175ml Glass of red or white wine
13% ABV
2.3 units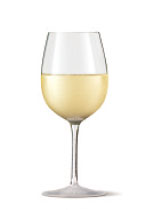 250ml Glass of red or white wine
13% ABV
3.3 units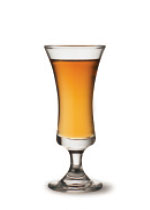 50ml Glass of fortified wine
20% ABV
1 unit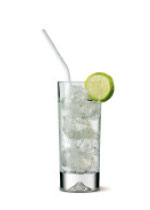 25ml Single spirit and mixer
40% ABV
1 unit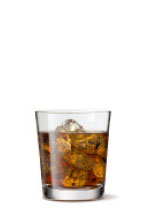 50ml Double spirit and mixer
40% ABV
2 units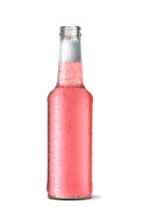 275ml Bottle of alcopop
5% ABV
1.4 units
50ml Double Irish cream liqueur
20% ABV
1 unit
Pure alcohol contains 7 calories per ml and therefore can contribute to weight gain. Some alcoholic drinks have a high sugar content such as fortified wine, sweet wine, stout, ale flavoured with honey, alcopops, flavoured ciders and liqueurs which may lead to further weight gain and should be consumed in moderation.


We welcome any comments on how to improve this unit. Please feel free to pass these on at any time.
If you have any difficulty viewing this resource please contact EDU (edu@uhi.ac.uk) with:
the name of the resource;
a description of the problem (please give as much detail as possible);
the section of the resource where the problem occurred;
your internet browser (you can check your browser version at: http://detectmybrowser.com/).
UHI provides links to external sources of information and may refer to specific Web sites, products, processes or services within this resource. Such references are examples and are not endorsements and whilst every effort is taken to ensure the accuracy of information provided UHI is not responsible for any of the content or guidance. You are advised to exercise caution.
×