Anaerobic exercise
Anaerobic exercise is usually high intensity exercise of short duration. This type of exercise requires high energy fuel directly from the stored energy source. These exercises tend to be around building strength rather than endurance and include things like weight lifting or sprinting.
In order to allow stored glucose to be released, the body produces hormones such as Adrenaline and other stress hormones. These cause glucose levels to rise rather than fall.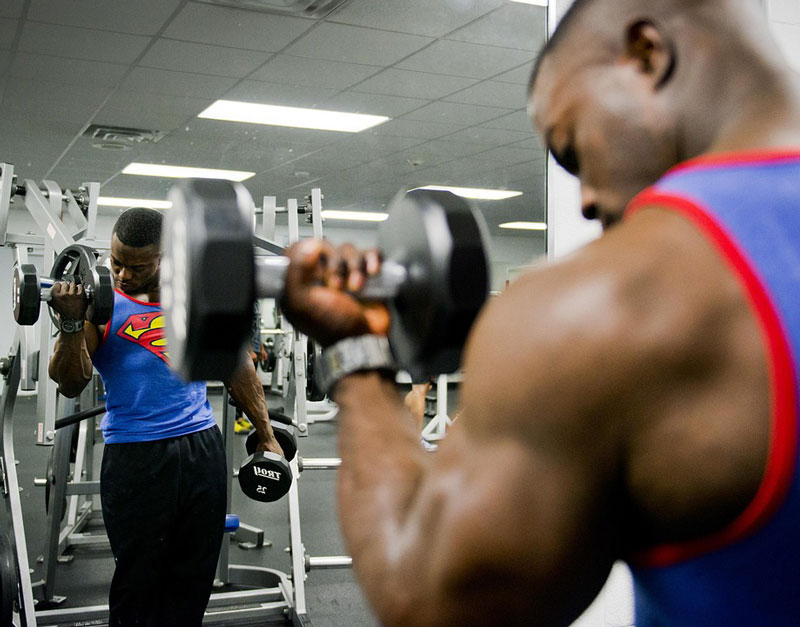 We welcome any comments on how to improve this unit. Please feel free to pass these on at any time.
If you have any difficulty viewing this resource please contact EDU (edu@uhi.ac.uk) with:
the name of the resource;
a description of the problem (please give as much detail as possible);
the section of the resource where the problem occurred;
your internet browser (you can check your browser version at: http://detectmybrowser.com/).
UHI provides links to external sources of information and may refer to specific Web sites, products, processes or services within this resource. Such references are examples and are not endorsements and whilst every effort is taken to ensure the accuracy of information provided UHI is not responsible for any of the content or guidance. You are advised to exercise caution.
×