Dining out and take-aways
In many ways the flexibility of carbohydrate counting can make situations such as dining out, getting a take away, parties, barbeques and other social events easier to manage and less restrictive.
Take a moment to think about these social situations and how you have managed your Diabetes in the past. Is dining out a regular experience? If you were diagnosed as an adult and can remember back to before your diagnosis, how does dining out compare now? What problems come up if any at all?
Discuss your experiences further on the blog. You might want to chat about what you find challenging and any strategies you have used to overcome these difficulties.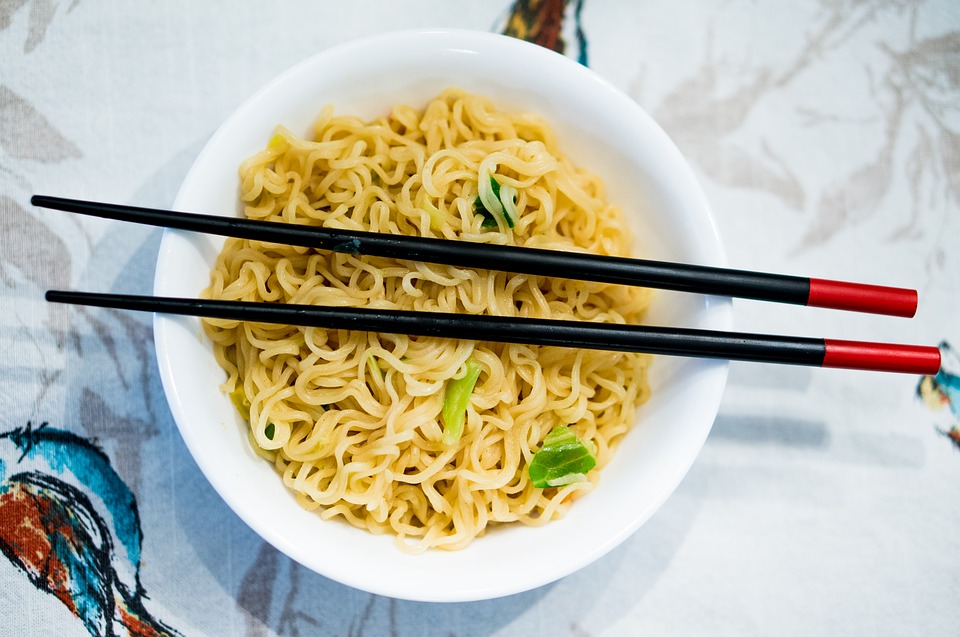 We welcome any comments on how to improve this unit. Please feel free to pass these on at any time.
If you have any difficulty viewing this resource please contact EDU (edu@uhi.ac.uk) with:
the name of the resource;
a description of the problem (please give as much detail as possible);
the section of the resource where the problem occurred;
your internet browser (you can check your browser version at: http://detectmybrowser.com/).
UHI provides links to external sources of information and may refer to specific Web sites, products, processes or services within this resource. Such references are examples and are not endorsements and whilst every effort is taken to ensure the accuracy of information provided UHI is not responsible for any of the content or guidance. You are advised to exercise caution.
×