The future
Do you remember at the beginning of the course we talked about setting goals?
There was even an exercise where you could have a think about small goals you wanted to achieve through the course and write them down on a SMART goal setting sheet.
There was also the opportunity to look at your motivation for achieving these goals through assessing how important you thought the goal was and how confident you felt in being able to achieve the goal.
This was a very personal exercise, but you were able to discuss it in the discussion forum with colleagues or tutors if you wanted to.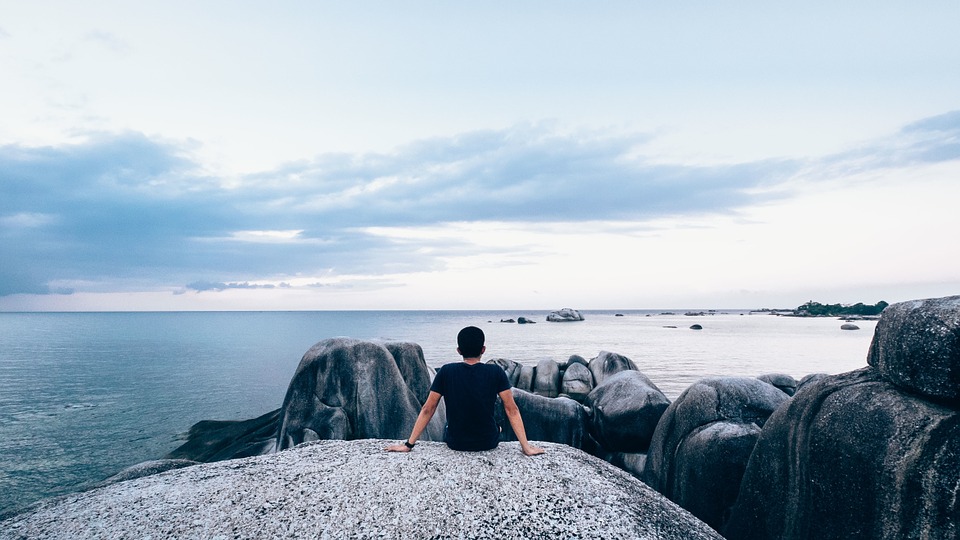 How did you get on in working towards your goal?
Now the course is drawing to a close, you may want to revisit your goals. It might be helpful to ask yourself the following questions:
Were there any obstacles or barriers in the way that made achieving the goal difficult?
Were you able to overcome these barriers or change the goal so that it was more realistic to you?
If you gave yourself an importance and confidence score at the beginning of the course, have a go at it again about the same goal and see if the score has changed. Who knows it may be that in working towards your goal you have become more confident in your ability to achieve it.
We hope you have enjoyed taking part in this programme and that you have found it helpful.
It takes practice to be a competent carb counter. Now you have the skills you can use them in your daily life. Every meal or snack gives you the opportunity to practice and become an expert carb counter! Remember your diabetes team are there to support you.


We welcome any comments on how to improve this unit. Please feel free to pass these on at any time.
If you have any difficulty viewing this resource please contact EDU (edu@uhi.ac.uk) with:
the name of the resource;
a description of the problem (please give as much detail as possible);
the section of the resource where the problem occurred;
your internet browser (you can check your browser version at: http://detectmybrowser.com/).
UHI provides links to external sources of information and may refer to specific Web sites, products, processes or services within this resource. Such references are examples and are not endorsements and whilst every effort is taken to ensure the accuracy of information provided UHI is not responsible for any of the content or guidance. You are advised to exercise caution.
×